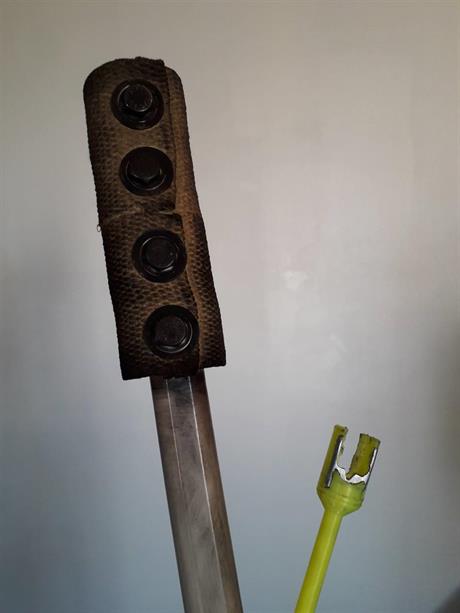 As I'm sure you've noticed
within these fields, Janne has a quite wide range off skills.
So it is only natural he also works on his own little projects through workshops, grants and just sheer interest and curiosity for all that is art.
Be it a VR experience or props construction or music, this is where you can find out about Jannes own projects.
Simply, A Variaty of arts